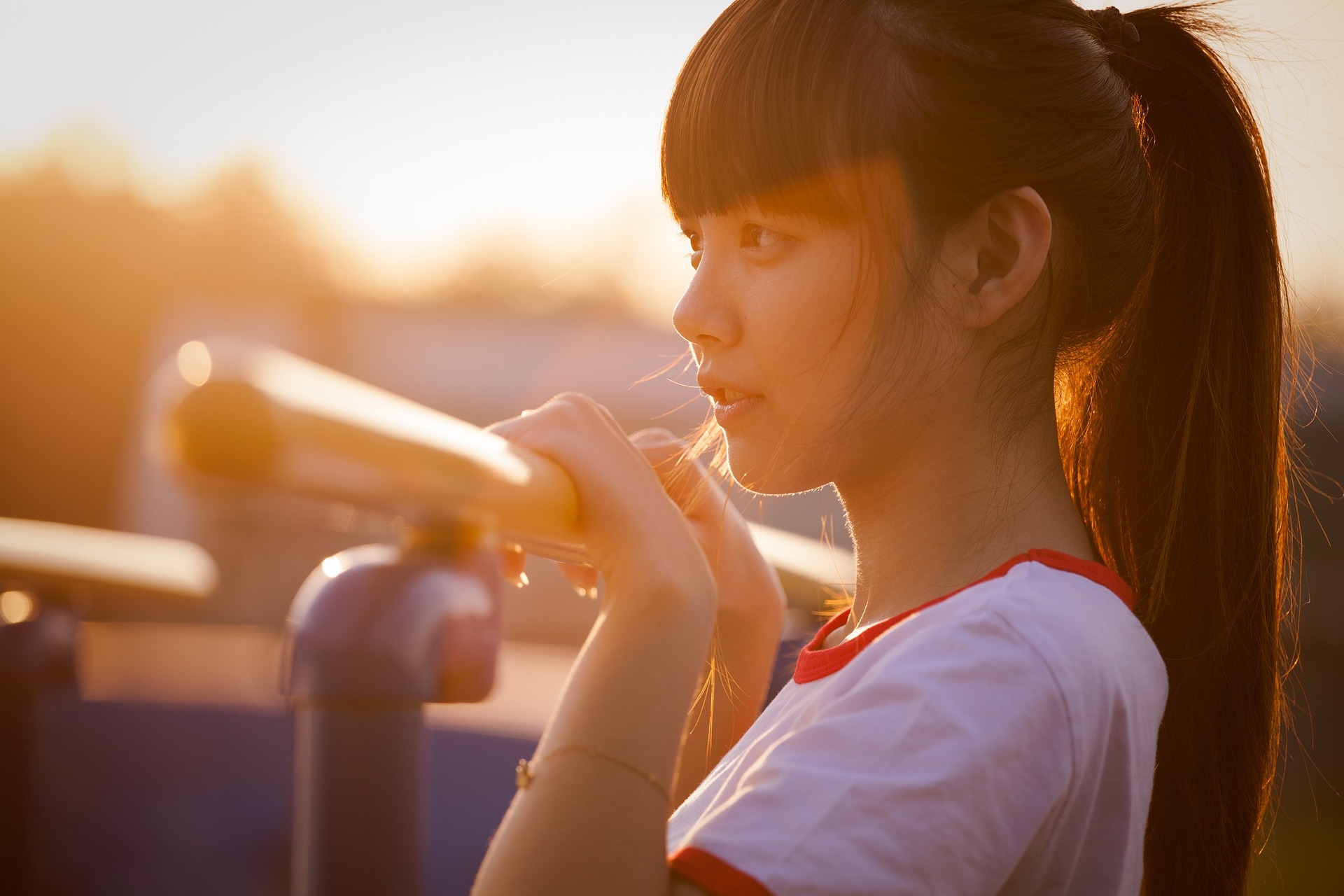 While a good percentage of American women start seeing a gynecologist in their mid to late teens, a large portion still don't have their first gynecological visit till their early 20s or until they have a health concern. In almost all cases the first visit is a nervous/uncomfortable experience; as most women are naturally private and need time to acclimate to this new experience.
It is very important to begin seeing a gynecologist as early as possible and the age range recommended by most gynecologists is between 13 to 15 years of age
. This is because most young girls begin their menstrual cycles around this period. In fact, the average age for the commencement of the menstrual cycle in young girls in America is 12 years 9 months
2
. It is important for young girls to begin seeing a gynecologist soon after this because issues such as sexuality, STIs, birth control, menstrual irregularities, pains, and disorders etc., are important in these appointments.
Moreover, a well-informed teen will always make better decisions than one acting without all the facts. Regardless of what age you are when you make your first appointment, all women, both young and old, will still feel a level of nervousness that is normal. Hence, finding a doctor you are comfortable with and scheduling an appointment to speak with your doctor beforehand is a very important step. If you do not have a gynecologist or are looking to change doctors; contact us for more information on our
gynecologists in Manhattan
today.