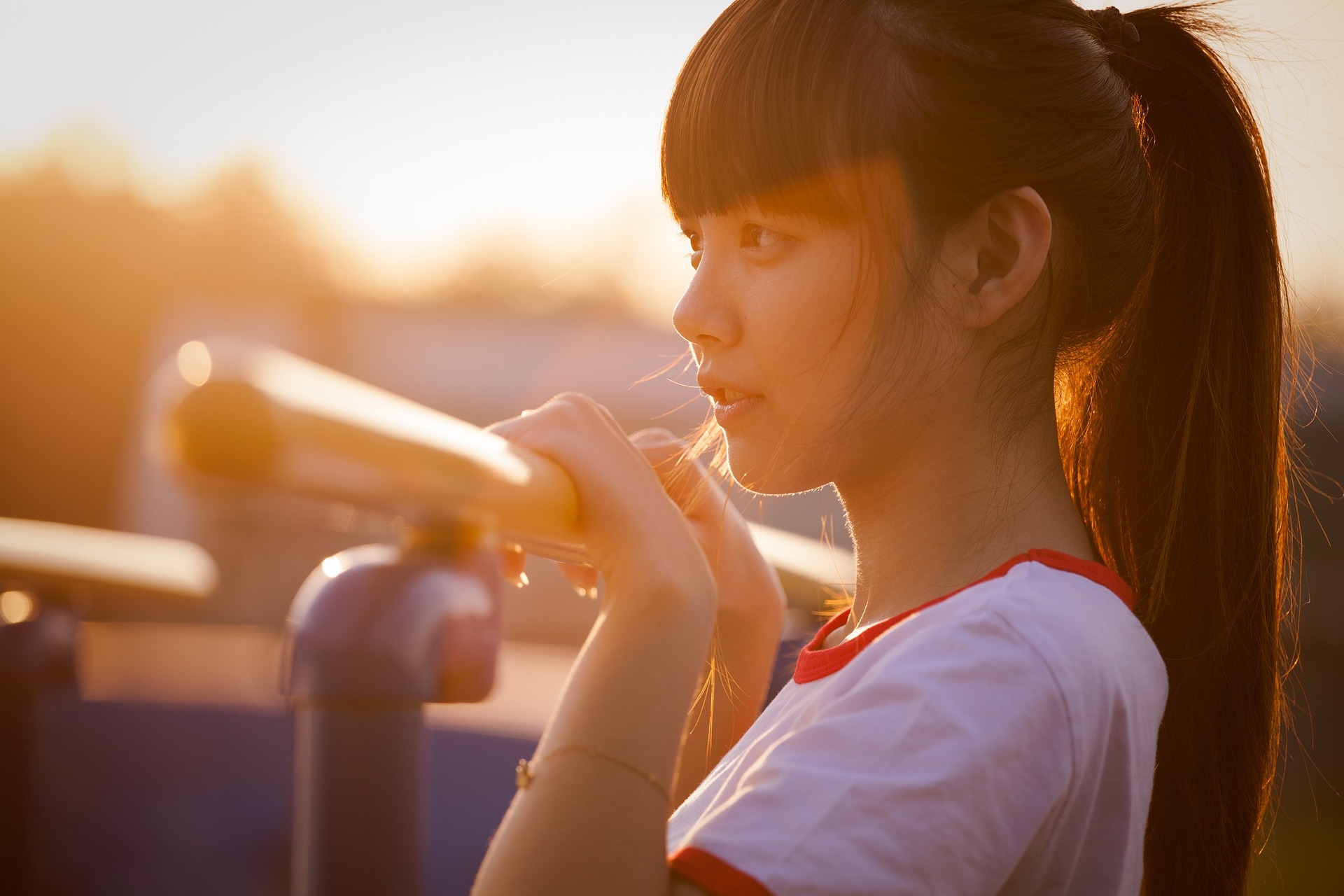 17 Oct

First Gynecological Visit: When should you go and What to Expect?

While a good percentage of American women start seeing a gynecologist in their mid to late teens, a large portion still don't have their first appointments till their early 20s or until they have a health concern. In almost all cases the first visit is a nervous/uncomfortable experience, as most women are naturally private and need time to acclimate to this new experience. It is very important to begin seeing a gynecologist as early as possible and the age range recommended by most gynecologists is between 13 to 15 years of age. This is because most young girls begin their menstrual cycles around this period. In fact, the average age for the commencement of the menstrual cycle in young girls in America is 12 years 9 months2. It is important for young girls to begin seeing a gynecologist soon after this because issues such as sexuality, STIs, birth control, menstrual irregularities, pains, and disorders etc., are discussed in these appointments.

Moreover, a well-informed teen will always make better decisions than one acting without all the facts. Regardless of what age you are when you make your first appointment, all women, both young and old, will still feel a level of nervousness that is normal. Hence, finding a doctor you are comfortable with and scheduling an appointment to speak with your doctor beforehand is a very important step. If you do not have a gynecologist or are looking to change doctors, contact us for more information on our gynecologists in Manhattan today.

What to expect on your first visit  

The first stage of this visit revolves around an extensive questioning session. Your doctor will speak to you about your family's medical history, if there have been breast/cervical cancer cases, and if so, what ages they occurred. Your doctor will also want to know everything about your general health, birth control methods, your number of sexual partners and sexual activities. This may include some intimate questions that are uncomfortable to answer, but it is important to always speak up and answer truthfully. They cannot treat or advise you properly if they do not know what is going on, and you put your health at risk every time you lie or leave out certain details. A urine and/or blood sample is usually taken to test for pregnancy and STIs. This is especially important for those that are sexual activity as a lot of women do not show any symptoms for certain diseases. For instance, most women with high-risk HPV (HPV strain responsible for certain cancers) will not show any symptoms as high-risk HPV typically has no symptoms until patients develop certain cancers3. After the questions are done, then your doctor performs a physical and pelvic examination (exterior genital examination for young teens).

Early Teens: For most mothers, they are a little uncomfortable with the idea of their young daughters having a pelvic examination. There is no need to worry about this, as young girls (early teens) who are not sexual activity do not receive pelvic examinations except in cases where a preexisting medical condition calls for it. Usually, only the exterior part of their genitals (vulva) are examined2. This is why it is important for doctors to speak with their patients in private, as most sexually active kids are liable to lie when in the presence of a parent. The height, weight, and blood pressure of the patient are also measured at the beginning of the physical examination.  After this, the patient is usually asked to disrobe and given a hospital gown. This is then followed by an examination of the breasts to check for lumps and then the exterior genital examination. Finally, the doctor takes the time to discuss birth control options, STIs preventative methods and speak to your teen about their plans to become sexual active if they are not already active.

From Late Teen Onwards: The major difference between the examination stage of a young teen and an older woman is the genital examination phase. For an older woman, the pelvic examination is carried out. This is where speculum is used to hold your vaginal walls open for closer examination of the uterus, fallopian tubes, and cervix walls. A Pap smear might also be done depending on the age of the patient (21 years and above).  For older women, the last stage of this also involves the rectovaginal examination. Here, the walls of the uterus, vagina, and rectum are examined for cancer3. You doctor does this by inserting one finger in your rectum and another in your vagina to examine the wall separating them and the strength of the muscles.

For more information on the gynecological services we offer, visit us at 67th Street OB/GYN- Total Women's Health Care. A list of our locations and OB/GYNs in Manhattan can also be found on our website.