25 Jun

4 Things You Need to Know about Pregnancy and Coronavirus

The recent coronavirus pandemic has brought on a number of concerns among many people, expectant mothers, in particular. As details about the virus are continually unfolding and no known vaccine has been discovered yet, moms-to-be have a right to be hyper vigilant. However, we have prepared four important things you need to know about pregnancy and coronavirus so that you can have a healthy pregnancy and give birth with confidence.

Please understand that because COVID-19 is relatively new, there is limited data on the correlation between pregnancy and coronavirus, but the information we gathered is based on health experts and studies that we hope will set your mind at ease.
#1 – You are not more at-risk to coronavirus exposure than anyone else
Pregnant women are not more likely to encounter the coronavirus strain any more than the general public. While some people liken COVID-19 to influenza, in which case, pregnant women are more susceptible to experience flu-related symptoms, we can confidently conclude that being pregnant does not increase a woman's risk for contracting coronavirus. Even so, it is recommended that pregnant women still practice social distancing, avoiding crowds when possible, and exercise good hygiene, like frequent hand washing and avoiding touching the face, mouth or eyes.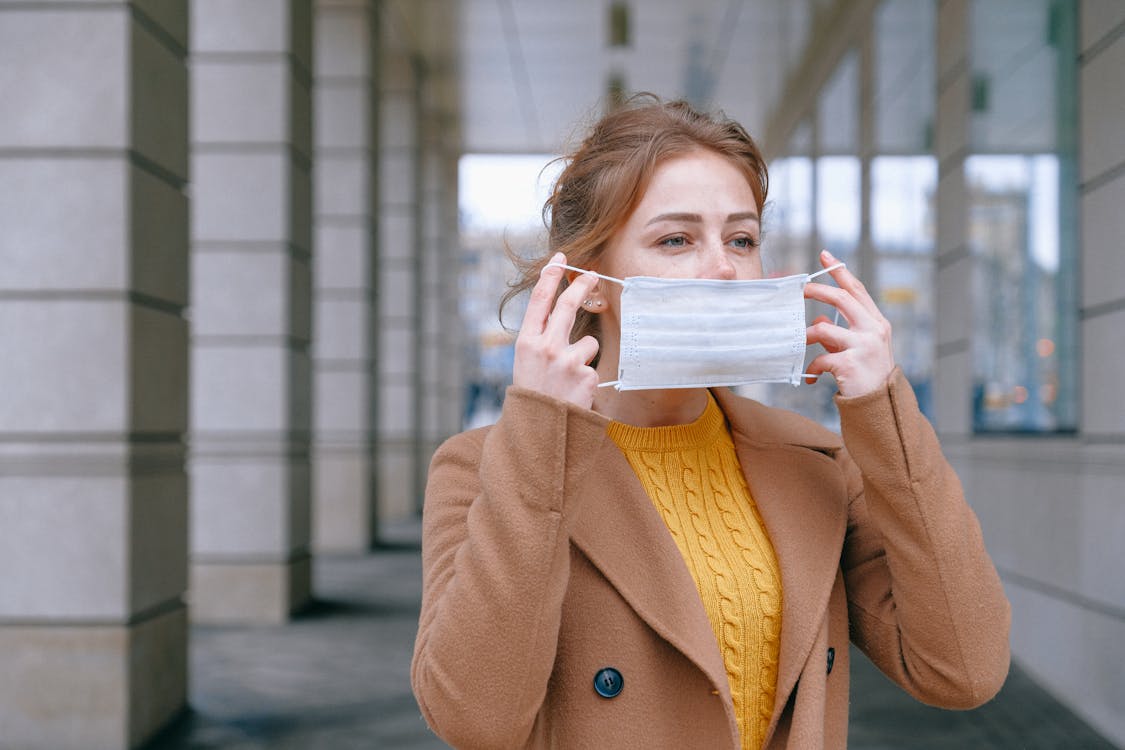 #2 – Pregnant women who have COVID-19 are unlikely to pass it to their fetus
According to the CDC, an increased risk of miscarriage or fetal anomalies has not been found in pregnant women who have COVID-19. There is no evidence definitively linking birth defects and maternal infection of coronavirus at this time. In a recent study of 38 pregnant women from China, none of the cases reported transferring the infection from mother to fetus through intrauterine fluids. A similar analysis that focused on nine women affected with coronavirus tested for traces of  the virus in the newborn's amniotic fluid, cord blood, and throat samples; all neonatal samples came back negative.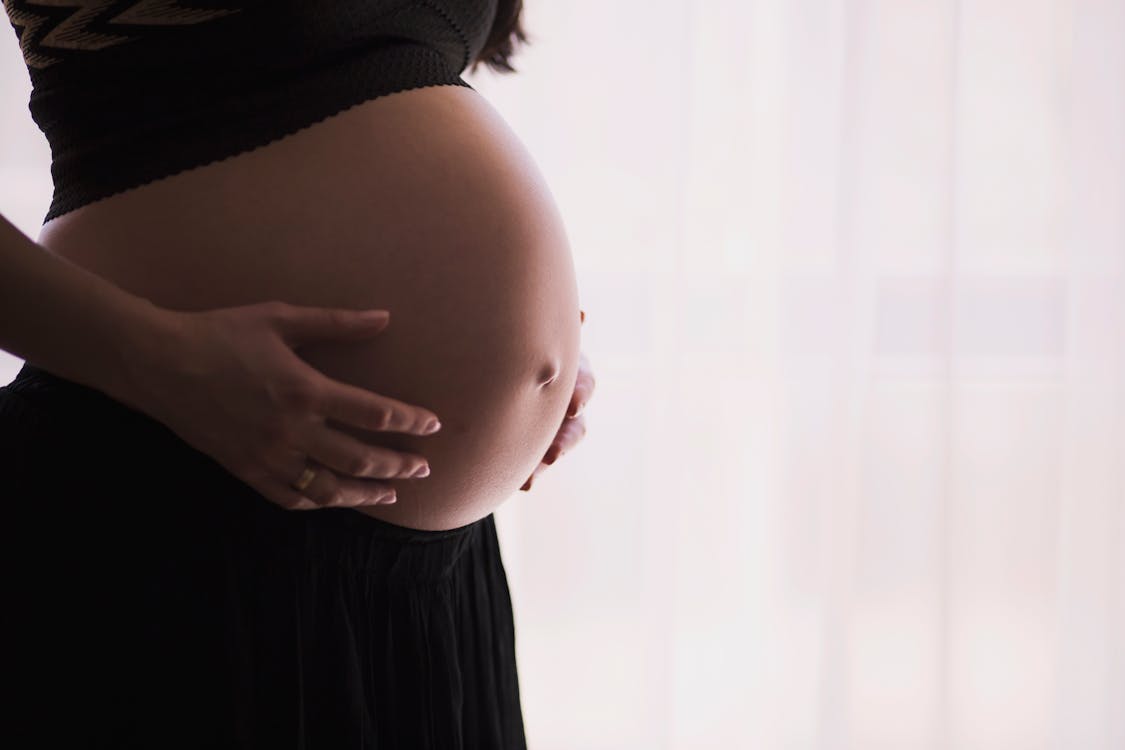 #3 – Continue with your routine doctors' visits
It's understandable that people are hesitant to enter doctors' offices during this time, however prenatal visits are very important to your health and your baby's. Many OB/GYN practices are extending their services via telehealth. Always call your doctor before heading to their office and inform them if you have any symptoms such as pulmonary difficulties, or prolonged cough or fever. Your obstetrician will advise you on the appropriate steps to take. Our clinical teams are also available to you for phone, Google hangouts, Zoom, or FaceTime consults. Please call any of our offices to schedule an appointment!
#4 – Breast milk is not a carrier of the virus
If you are worried about breastfeeding your newborn, take comfort in the fact that COVID-19 will not be passed through breastmilk. In the aforementioned study, breastmilk was collected from patients who just gave birth and their lactation samples tested negative as well. We know that the virus is transferred through water droplets; but if a new mother who has COVID-19 chooses to breastfeed, it is highly unlikely that the milk would transmit the disease to the infant. If you are infected, to be on the safer side you should wear a face mask when breastfeeding your baby to lessen his/her chances of exposure. Or, consider expressing the breastmilk and have another person feed the baby.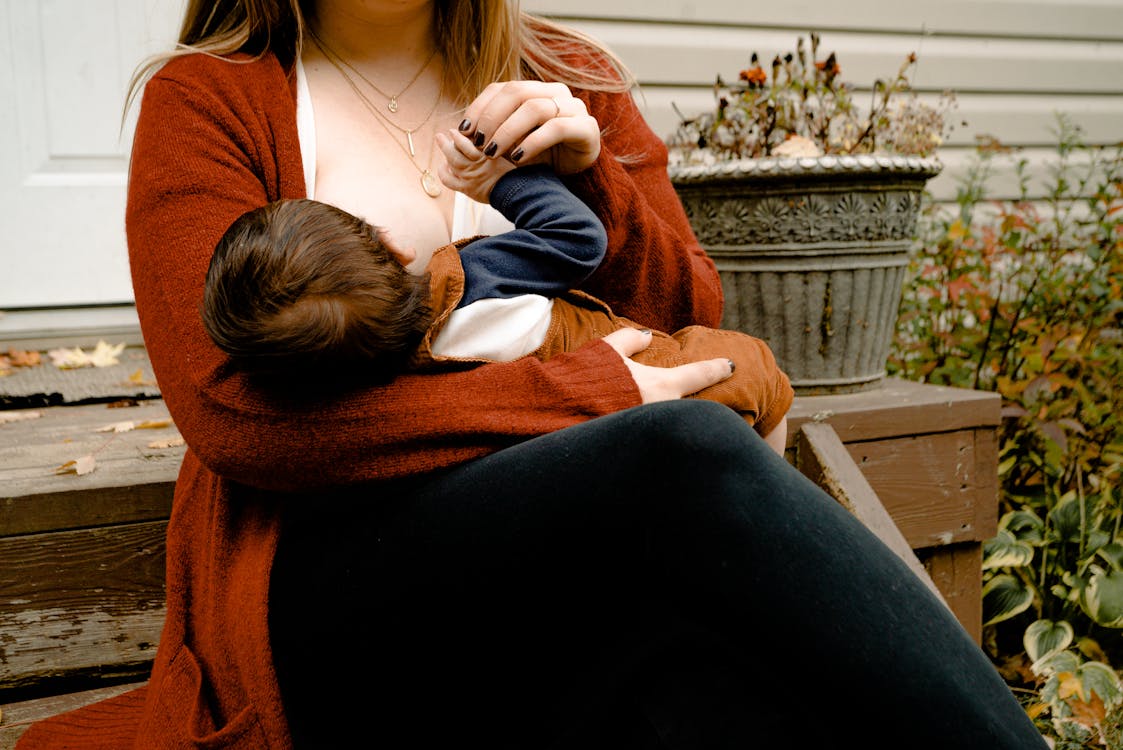 The team at 67th Street OB/GYN is carefully monitoring the coronavirus outbreak and its effect on pregnant woman, as the health and safety of our patients is our upmost priority. We are continually adapting our staff and offices as we receive new information. We are doing everything we can to ensure your OB/GYN healthcare needs are met and to provide the highest levels for quality of care. If you have any question, any concern or to make an appointment, contact us.